''Gaze over the Aegean Sea and enjoy the uniquely enchanting view of the sea and the spectacular sunset in Santorini''
Welcome to Dreamland Houses at the cosmopolitan village Oia in Santorini. A
complex of houses and suites made with special care on every single detail. The
combination of swimming pool with the comfortable sun loungers, the magnificent
sunset view, the traditional architecture, the colours and the wild beauty of
Santorini constitutes the perfect supply for your relaxation. Close your eyes and live
your dream here, in Dreamland Houses!
House with balcony
sea and sunset view
House with balcony on the pool
sea and sunset view
House with private balcony
sea and sunset view
Suite with balcony
and pool view
Suite with panoramic sea
and sunset view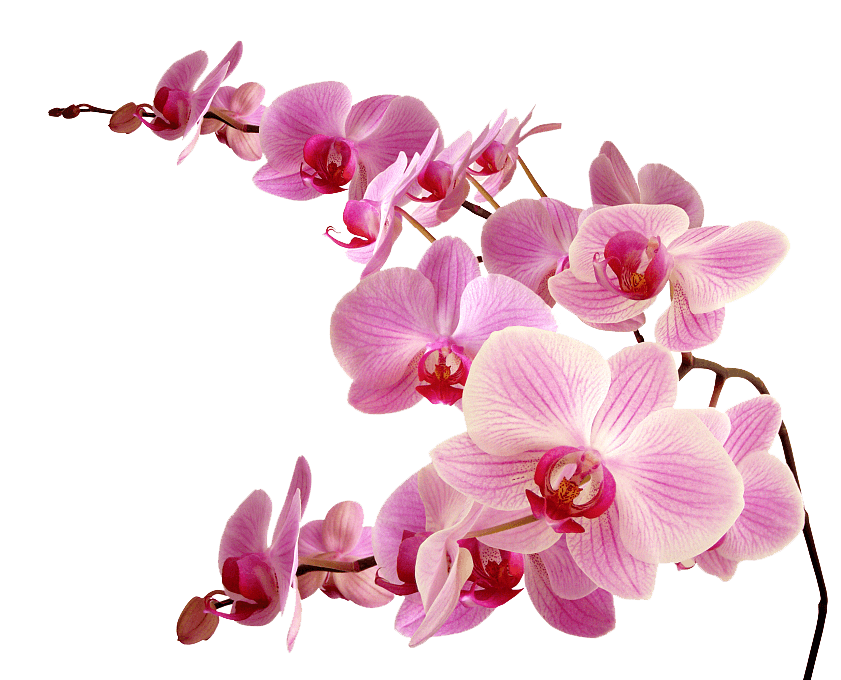 ''Our accommodation has a great combination of experiences for your relaxation. The pool is a part of the summer holidays, enjoying the sun and the blue sky. Undoubtedly, the breakfast which is served on your private balcony is a taste of Greek gastronomy in combination with activities of the island  that show you the experience to get to know all aspects of Santorini'
Explore a magical holiday destination in Greece Besides a hugely popular honeymoon destination, Santorini draws millions of visitors every year for its unique landscape and gorgeous sunsets. One simple word that brings to mind images of unprecedented beauty. Nowhere else in the world is there such an impressive and magical combination of landscapes: the mysterious volcano and the golden sunset that sinks into the blue Aegean waters, the colorful beaches that are surrounded by high cliffs made of volcanic rock, bright white houses carved into the reddish cliffside, and dominating ancient monuments are evidence of one of the most significant civilizations in history.